Willspy Private Investigation agency, we are the only American-owned, full-time, and dedicated agency located in Costa Rica.
We are Private investigator advocates in Costa Rica!
"You are the Dragon Slayers in Costa Rica"
We come from a legal background working with and for some of the top law firms in the U.S. We understand we have a fiduciary duty to our clients "A fiduciary is a person or organization that acts on behalf of another person or persons, putting their clients' interests ahead of their own".
Our sole mission is to fight to get the information for our clients. Our private investigators possess decades of experience in Law Enforcement, Military Special Forces, Investigations, and Personal Protection.
We are experienced both inside Costa Rica and other Latin American countries. As a result, we have developed specific methods to deal with threats to our clients' finances, their homes, and their persons whether visiting, investing or living in Costa Rica.
The fact is that we are the oldest full-time Private Investigation Agency operating in Costa Rica and now Central America!
Marital Infidelity
Construction Security
Process Service
Child Recovery/Parental Kidnapping
Professional Verification (Medical/Legal)
Security Personal Protection
Check-A-Mate????
Background Review Employment Screening
Real Estate Due Diligence
Willspy is Global
WillSpy Global Services Central America, Costa Rica, Nicaragua along with Africa and Sint Maarten.
We now offer services in the following states in the U.S.: Pennsylvania, New Jersey, Delaware, Maryland, Oregon, Washington, and California.
Other states are available on request.
Be certain to contact our Associates: Harris Investigations & Alpha Group
Willspy – Costa Rica Private Investigator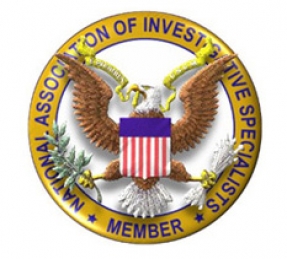 Willspy is your local Costa Rica private investigator. Whether you are an attorney, a small business, a large corporation, or a private individual, we offer a broad range of private investigator services in Costa Rica that can empower you to deal with your situation efficiently and effectively. Willspy will always handle your case professionally, ethically and tenaciously. All our private investigators are experienced, licensed and insured. We understand our client's need for privacy, and every discussion you have with our investigator is held in strict confidence.
We specialize in surveillance, background investigations, hidden asset investigations, and infidelity and cheating spouse investigations. As experienced private investigators in Costa Rica, we are committed to providing a high standard of excellence to each and every one of our clients, no matter how large or small their investigation.
You can reach Willspy by using the contact form.